About Nexus
Nexus is a collaboration between the U.S. Embassy, New Delhi and ACIR to showcase the best of American and Indian entrepreneurship, innovation and technology commercialization.
Located in downtown New Delhi on Kasturba Gandhi Marg, Nexus serves as a central hub for entrepreneurs, innovators, faculty, government agencies, industry players and funding organizations interested in gathering, interacting and collaborating to promote Indian startups and the local entrepreneurial ecosystem. If you are involved with startups in India, we want to hear from you!
The Nexus Incubator offers selected startups unparalleled access to networks of industry and government partners, training from the top commercialization experts around the world, an extensive mentor network as well as access to both private and public fund managers specializing in supporting startups.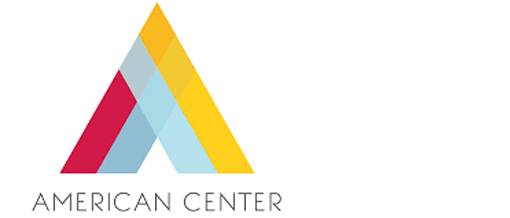 American Center
The American Center is where the U.S. Embassy conducts people-to-people diplomacy in New Delhi. A space for dialogue between the United States and India's citizens, the Center offers a wide variety of programs aimed at stimulating discourse between our two nations, from cultural events such as film festivals, art exhibits and concerts, to speaker series addressing the day's topical issues.
The American Center, which also offers a full-service circulation library, is located in the center of New Delhi and hosts approximately 600 visitors every day. It is one of the over 700 American Spaces that form a worldwide network of in-person engagement platforms where visitors learn about the United States through cultural experiences, conversations, collaboration, and self-discovery.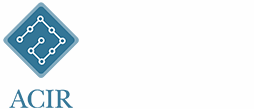 ACIR
ACIR is a non-profit organization dedicated to promoting economic development and growth through technology commercialization, entrepreneurship and innovation. Our Alliance is made up of organizations and individuals who share our goals and help us promote our best practices worldwide.